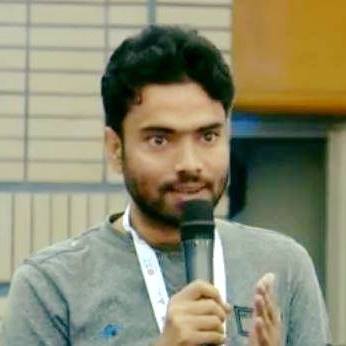 Md Al Momen, founder of All The Zero Group.
Since starting his career in 2007, he has gained experience working with various organizations local & multinational.
He has established a technology platform the AtZ Technology, online learning platform the Winners Leader, World largest online publications Talents Assistant and Bangla online media the New Bangla TV.
He is also running a social voluntary organization ব্যাধিমুক্ত সমাজ (Disease Free Society).
He believes that life is a journey, there is no such thing as leisure, reaching the destination is the only goal of life. He always likes to learn new things and teach others.

Lean More about Md Al Momen